Explore the badlands
Our location gives guests the best of both worlds when visiting the badlands. A quiet, peaceful camping experience away from the lights and sounds of town, immediate access to some of the best hiking/exploring in the entire region, all within several minutes' drive from everything that is offered in both the Drumheller and Rosebud valleys. Here's a few of our top recommendations for activities in the area, some for a fee some for free!
Save lots of time just for exploring the canyon. It is absolutely beautiful here with tons of hiking trails (biking to come), lookout points, photo ops, and some spectacular sunrises/sets.
 In the evening once the day trippers have moved on, enjoy seclusion, peace and quiet under the stars. Horseshoe Canyon is a hidden gem of a spot for stargazing and if you're lucky enough to stay on the right night we get some dazzling displays of northern lights.  
Royal Tyrell Museum (https://tyrrellmuseum.com) goes without saying, a world-class experience that is ever evolving. If you haven't been ina year or two, it's time!
Rosebud Theatre (https://www.rosebudtheatre.com) offers an amazing evening out for couples or families. Great food, hospitalityand entertainment only a 10 minute drive from us.
Red Deer River Adventures ( http://reddeerriveradventures.com) a variety of informative guided kayak tours of the beautiful Red Deer River. Kayak and e-bike rentals also available if you'd rather explore the valley on your own. As avid kayakers ourselves, we definitely suggest hittin' the river for soaking in some of the best natural settings and wildlife Drum has to offer.
Atlas Coal Mine (https://atlascoalmine.ab.ca) we have a rich coal mining history here in the Drumheller area, and the Atlas has been preserved to provide one of the best visitor experiences in the valley. Fascinating tours full of unforgettable stories.
This is just the start! We are a new campground with big plans onhow we can offer more towards your badlands camping experience in the months and years to come.
Kneehill County is also dedicated to creating more visitor experiences and recreational opportunities since their acquisition of Horseshoe Canyon, all with the goal of sustainability and long term ecological preservation. Check out
https://www.kneehillcounty.com/2272/Horseshoe-Canyon
for more info.
Thanks for checking us out and hope to see you soon!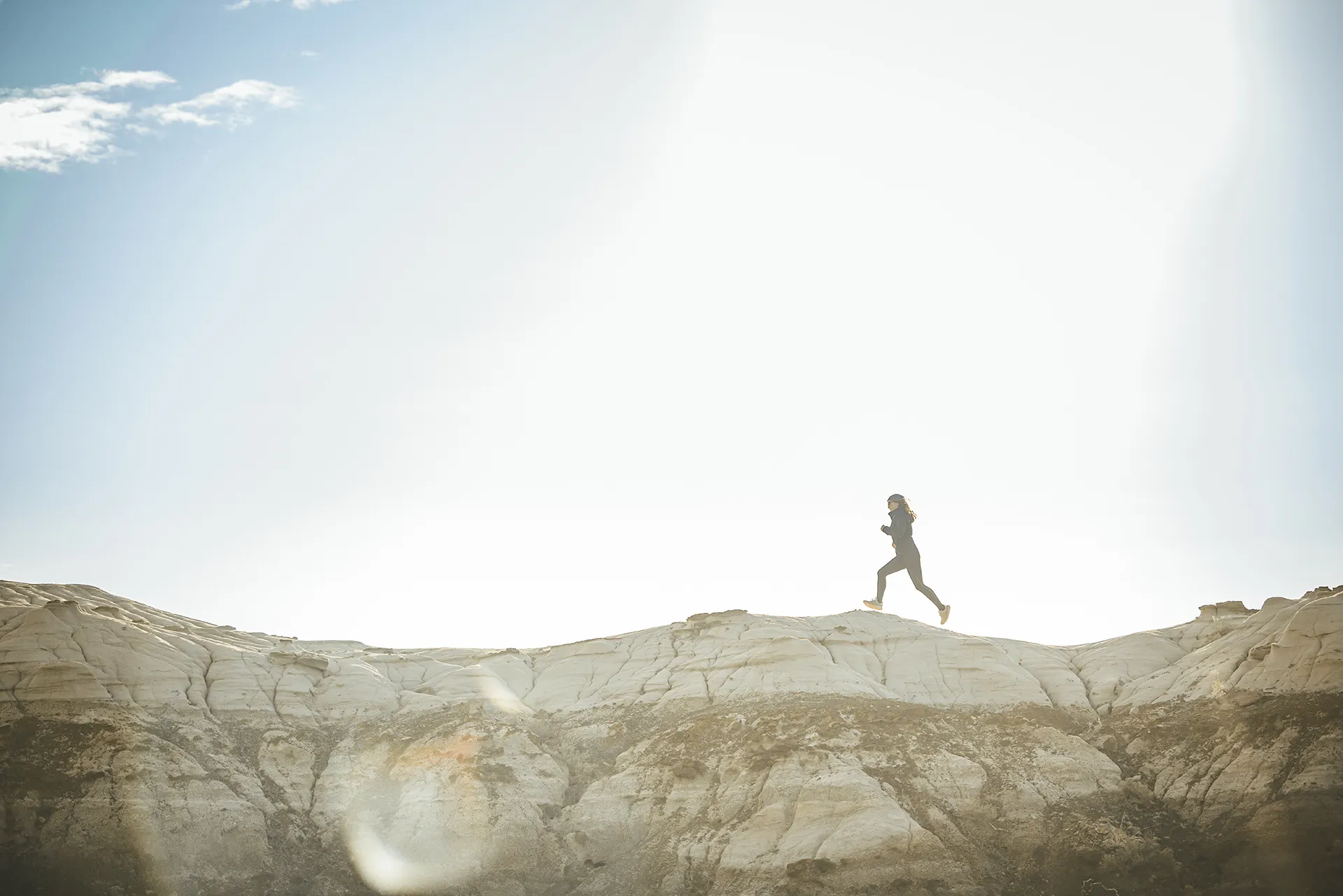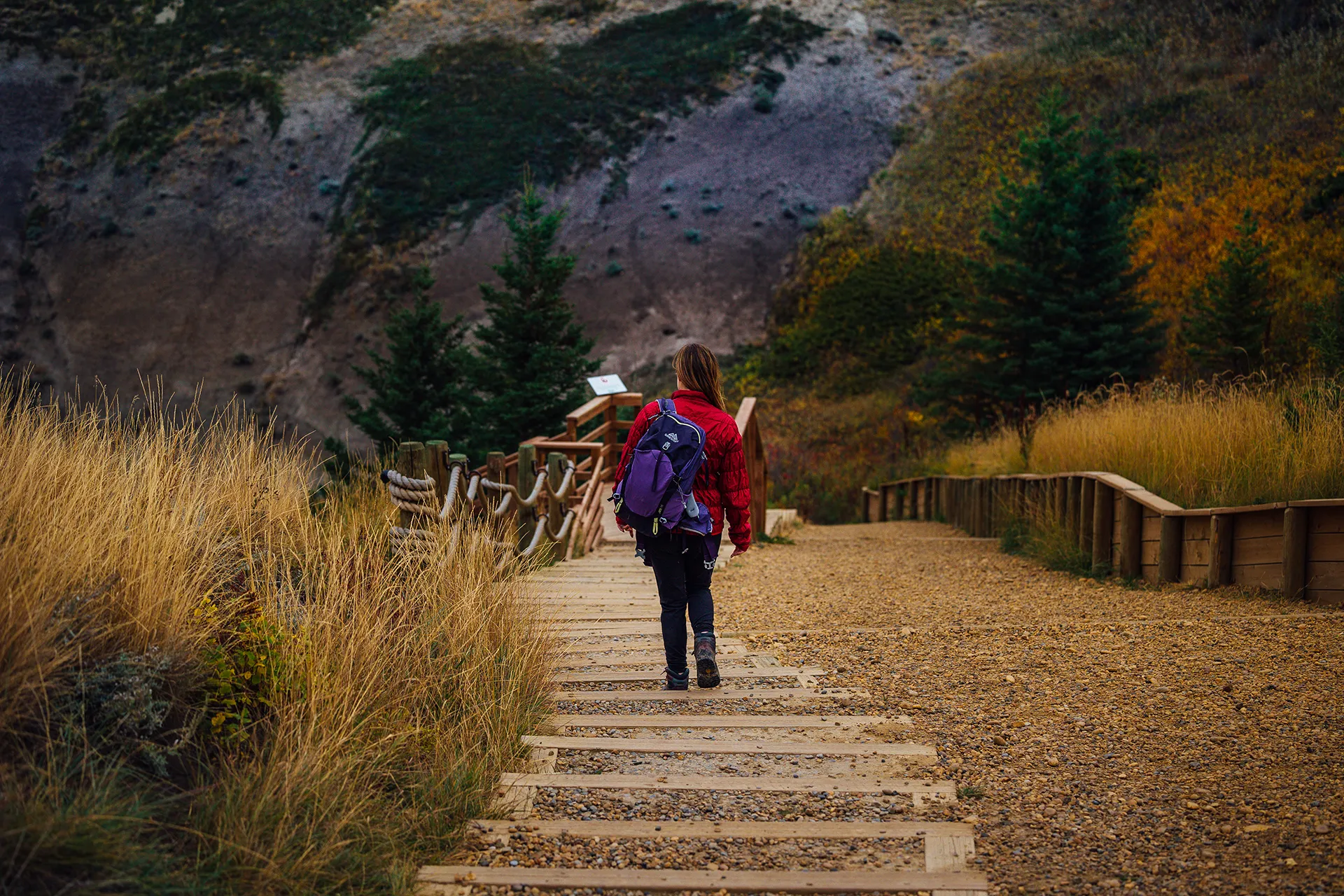 horseshoe canyon in the media